Meet Our Partners!
Over the coming months, we would like to introduce you to the wonderful people and organizations that help us on our mission to end disability poverty in Canada.
First up: Plan Institute!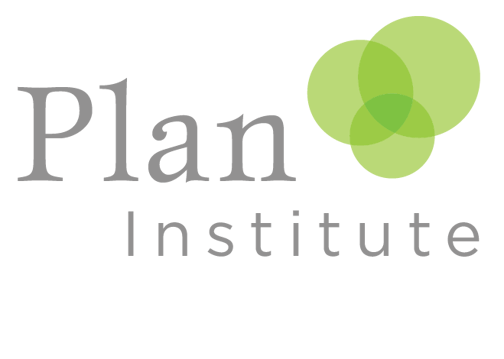 Plan Institute is a national non-profit that empowers people with disabilities and their families to live good lives, now and in the future. They provide information and support around a range of disability planning topics, from accessing income supports and estate planning, to combating social isolation.  Key services include: A disability planning helpline that offers free one-to-one support  Free workshops on the Registered Disability Savings Plan (RDSP) and Wills, Trusts and Estate Planning  A course on developing supportive social networks Endowment grants of $150 to help young people and people with low incomes in BC jump start their savings in an RDSP A range of tools and resources on the RDSP, the Disability Tax Credit (DTC) and other disability-related topics Almost all services are offered completely free of charge, with bursaries also available. For more information visit planinstitute.ca or contact info@planinstitute.ca. 

In addition to these core services, Plan Institute also engages in social innovation through community-based projects and partnership as well as advocacy and policy reform to address some of the systemic issues faced by people with disabilities every day.  Plan Institute has been involved with Disability Without Poverty and the movement to create a new Canada Disability Benefit since the very beginning and will continue working together to ensure that the benefit meets the needs of the community. Financial security is a key area of focus for Plan Institute and poverty reduction is the first step in achieving this.  DWP's important and tireless efforts to bring people with disabilities out of poverty contributes to this objective. Plan Institute is committed to supporting individuals, families and community partners by developing supports and resources about the Canada Disability Benefit to ensure all eligible individuals know about the benefit and can readily access it upon its implementation.